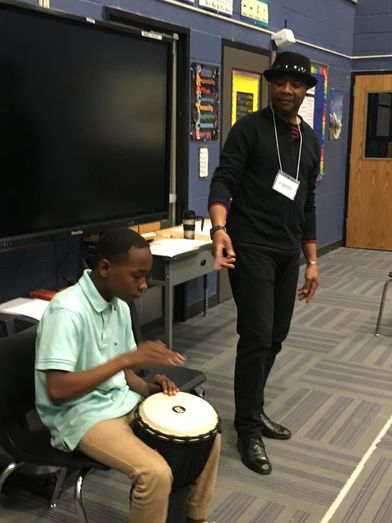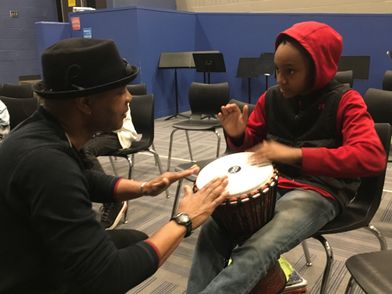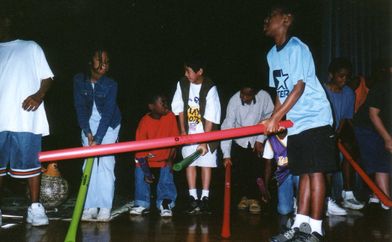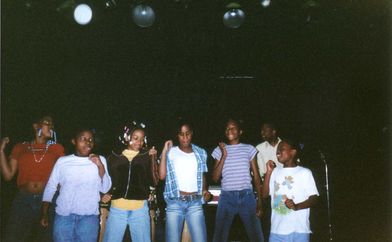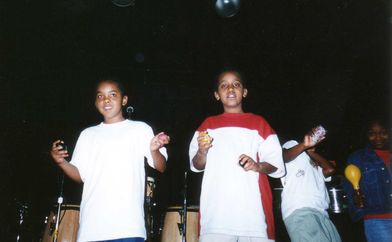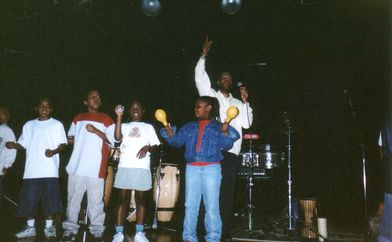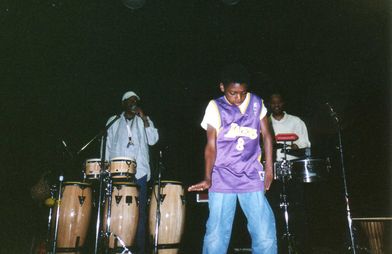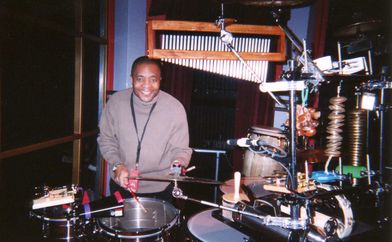 José is accepting beginners and intermediate students for private instruction for the following instruments and musical styles:
Saxophone- w/techniques of performances.
Flute- w/techniques of performances.
Latin Percussion (Congas,Timbales) techniques and grooves for any style of music.
Guitar-Learn fingerboard and 7,488 chords.
Jazz Improvisation & Latin Studies.
Pop Music. José's personal approach.
Performance Anxiety. Overcoming the nuances of the jitters.
All lessons are half hour. Please go to the contact page, let us know what you would like to learn and schedule a lesson!